Заметки
[On back cover]:
℗ 1985 Original sound recordings made by EMI Records Limited
© 1985 EMI Records Ltd.
Printed in Holland.
[On labels]:
Made in EEC.
Produced and arranged for Wonderknob Limited
This edition has 'incl. hit single "Kayleigh"' printed on front sleeve.
Comes in gatefold cover.
And is printed by EMI Services Benelux B.V., Uden, Holland.
There is also a version, with advert, but printed by other company:
Marillion - Misplaced Childhood
Misprinted titles on the labels:
A1: The Pseudo-Silk Kimono
A4: Bitter Suite
B1: Waterhole (Express Bongo)
B4: Childhood's End
Другие пластинки этого исполнителя
ART ROCK
ART ROCK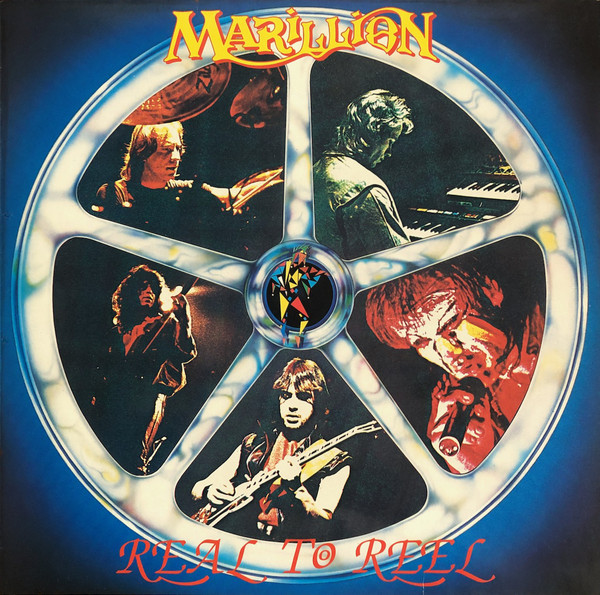 ART ROCK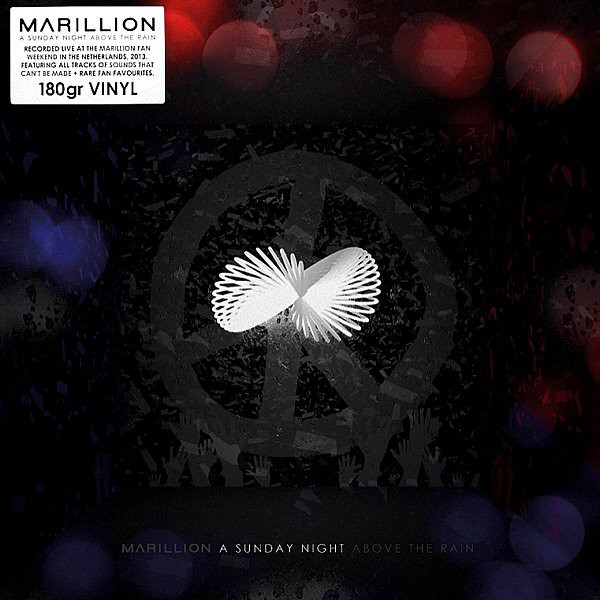 ART ROCK
ART ROCK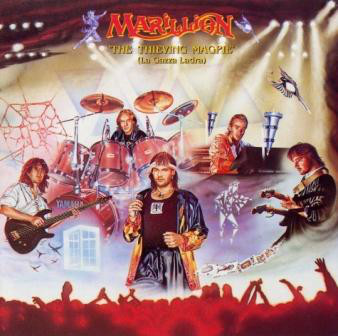 ART ROCK
ART ROCK
Другие пластинки этого жанра