Roxy Music
-
Viva! Roxy Music (The Live Roxy Music Album)
Заметки
Recorded Live at the Apollo, Glasgow, November 1973 - The City Hall, Newcastle, November 1974 and The Empire Pool, Wembley, October 1975.
Mixed at Air Studios, London Spring 1976.

All songs published by E.G. Music Ltd. ©1972 - 1975

Side A: © 1972-1975
Side B: © 1972-1973

℗ 1976 Island Records Ltd.

Issued in a fully laminated gatefold sleeve and polylined black Island Records inner sleeve with St. Peter's Square address.
Custom picture labels state: The Live Roxy Music Album.
Другие пластинки этого исполнителя
ART ROCK
ART ROCK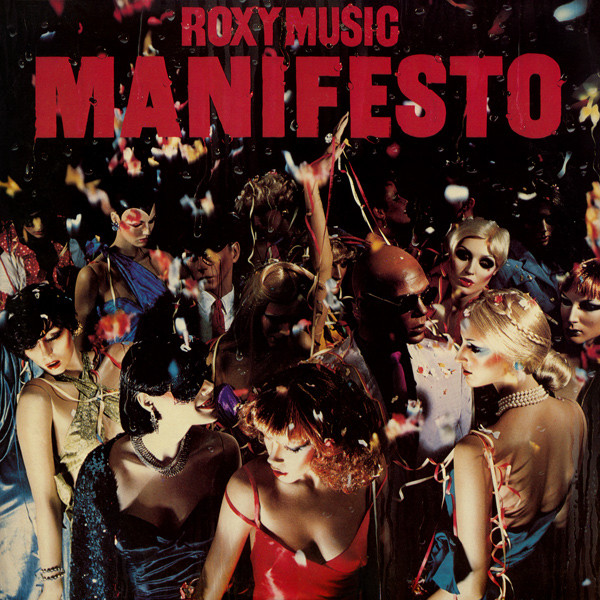 ART ROCK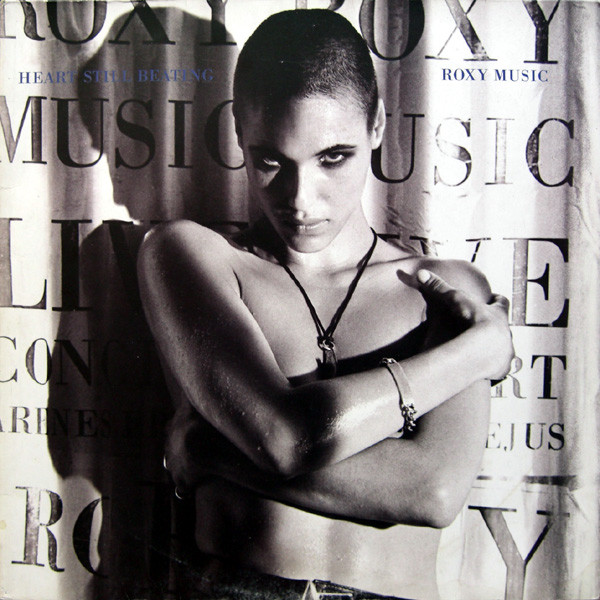 ART ROCK
ART ROCK
ART ROCK
ART ROCK
ART ROCK
НОВИНКИ
НОВИНКИ
Другие пластинки этого жанра