Заметки
Mid priced late 80s reissue, the first in a standard non-gatefold sleeve. Center labels with 'Balancing E' logo (equivalent to the U.S. ED-5000 series).
On cover:
An Elektra recording distributed by WEA Musik GmbH. Made in Germany.
℗ © 1973 Elektra Records.
1970 Copyright © /Doors Music ASCAP.
Cat# on labels : K 42 080
Cat# on sleeve : 42 080 (EKS 75 007)
On label:
MADE IN GERMANY BY WEA MUSIK GMBH (W) A WARNER COMMUNICATIONS COMPANY
Similar releases:
- The previous gatefold release with red Elektra center labels can be found
here
.
- For the later release with similar labels, but with "Made in Germany by WARNER MUSIC MANUFACTURING EUROPE. A TIME WARNER COMPANY" see
here
.
Другие пластинки этого исполнителя
CLASSIC ROCK
CLASSIC ROCK
CLASSIC ROCK
CLASSIC ROCK
CLASSIC ROCK
CLASSIC ROCK
CLASSIC ROCK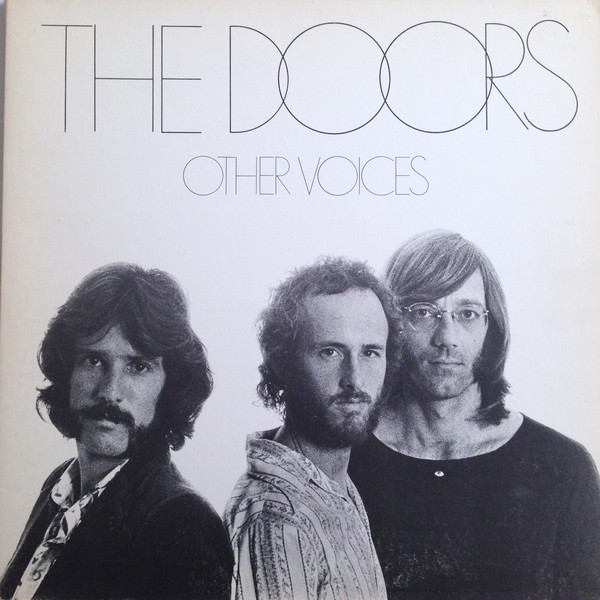 CLASSIC ROCK
CLASSIC ROCK
НОВИНКИ
НОВИНКИ
Другие пластинки этого жанра