Заметки
Printed In Germany (label)
Printed In West Germany (sleeve)
1985 astan music ag/horw.
Cat#s - PLP 28 on the cover, 24044 on the labels

This album was recorded Live at the Roundhouse 18 Feb 1978 and Motorhead was billed as Iron fist & the Hordes of Hell. The rights to the recording was owned by Chiswick and they released it as a live album in February 1983 on the Big Beat label. It reached number 71 in the charts. After that it has been re-released with other titles and/or other sleeves, amongst others as "The Watcher" in Canada, "City Kids", "Live, Loud and Lewd" and "Iron Fist and the Hordes from Hell".
Другие пластинки этого исполнителя
HEAVY METAL
HEAVY METAL
HEAVY METAL
HEAVY METAL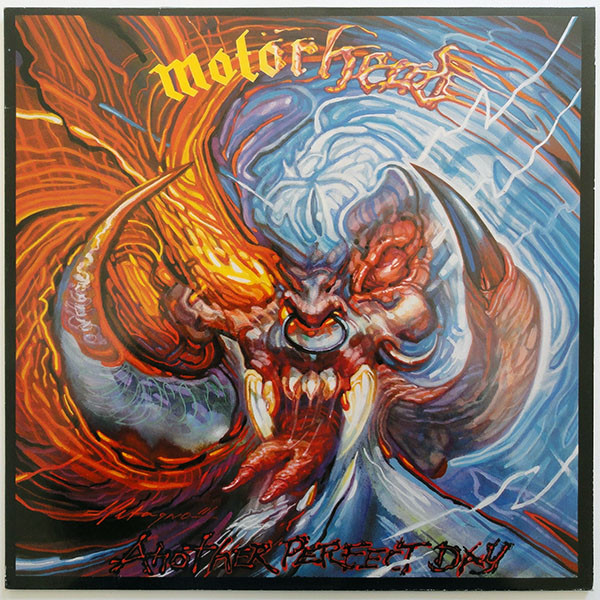 HEAVY METAL
HEAVY METAL
HEAVY METAL
Другие пластинки этого жанра