Заметки
Side A extracted from "The Dizzy Gillespie Octet - The greatest trumpet of them all", Recorded in New York City, December 17th 1957. Verve Records, 1959.
Side B extracted from "Dizzy Gillespie - Duets", Recorded at Nola Studios, New York, on December 11, 1957. Verve Records,1958.

Comes with the booklet.
Другие пластинки этого исполнителя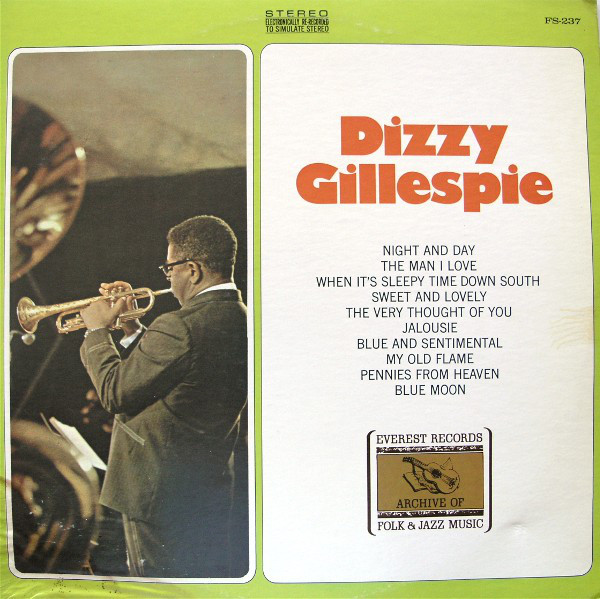 JAZZ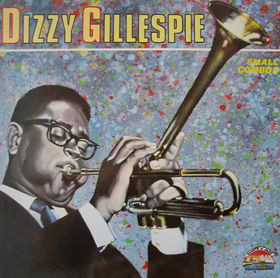 JAZZ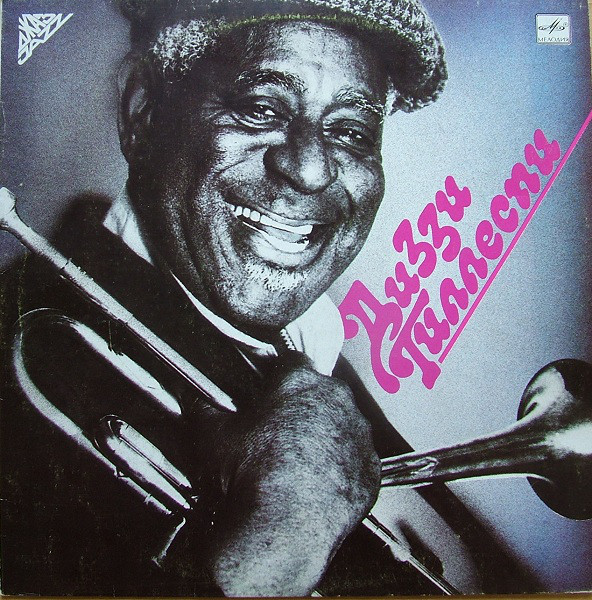 JAZZ
Другие пластинки этого жанра