Ice-T
-
The Iceberg (Freedom Of Speech... Just Watch What You Say)
Внешний вид товара и упаковки может отличаться от представленного образца
Содержание
| | | | |
| --- | --- | --- | --- |
| 1 | | Shut Up, Be Happy | 2:36 |
| 2 | | The Iceberg | 4:22 |
| 3 | | Lethal Weapon | 4:33 |
| 4 | | You Played Yourself | 4:14 |
| 5 | | Peel Their Caps Back | 3:42 |
| 6 | | The Girl Tried To Kill Me | 4:08 |
| 7 | | Black 'N' Decker | 1:16 |
| 8 | | Hit The Deck | 3:46 |
| 9 | | This One's For Me | 4:33 |
| 10 | | The Hunted Child | 4:27 |
| 11 | | What Ya Wanna Do? | 8:57 |
| 12 | | Freedom Of Speech | 4:10 |
| 13 | | My Word Is Bond | 5:06 |
Заметки
Marketed by Warner Bros. Records Inc.
© ℗ 1989 Sire Records Company for the U.S. and WEA International Inc. for the world outside of the U.S.

Executive production for Rhyme Syndicate Productions.
Recorded at Syndicate Studios West and Wide Tracks, LA.
Mixed at Soundcastle and Milagro Studios, LA.

Manufactured in Germany

Track durations are not given on release.

Другие пластинки этого исполнителя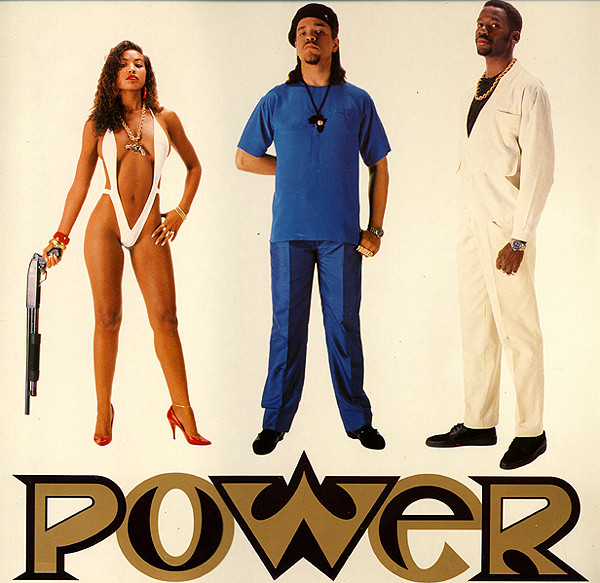 HIP HOP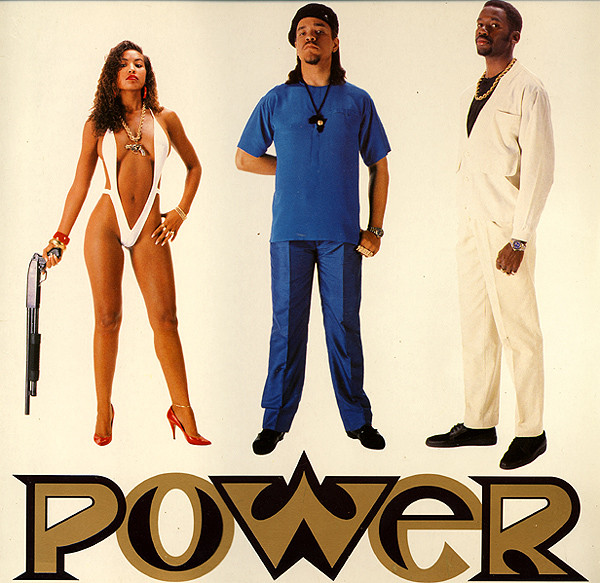 HIP HOP
Другие пластинки этого жанра