Внешний вид товара и упаковки может отличаться от представленного образца
Заметки
Recorded and Mixed at Record One, Sherman Oaks, California.
Disc Mastering at The Mastering Lab, Los Angeles.

Steve Lukather, Jeff Porcaro, Steve Porcaro, John David Souther and Bill Withers appear courtesy of Columbia Records.
Max Gronethal appears courtesy of Full Moon / Warner Bros. Records.

1982 Elektra/Asylum Records. A Division of Warner Communications Inc..
Другие пластинки этого исполнителя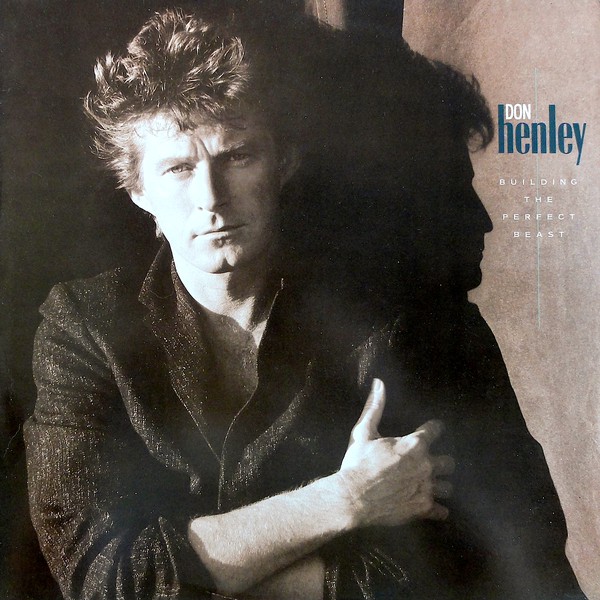 POP ROCK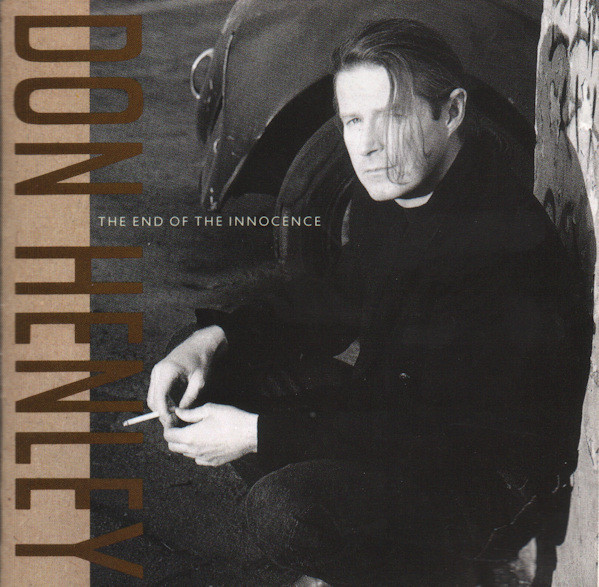 POP ROCK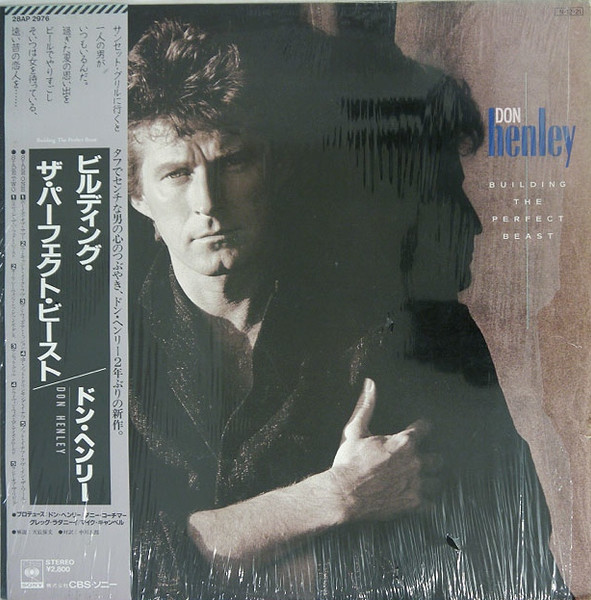 SUPERНОВИНКИ
Другие пластинки этого жанра