Внешний вид товара и упаковки может отличаться от представленного образца
Заметки
℗ 1982, 1983, 1984 WEA Records Ltd.
© 1983 WEA Records Ltd.
Made in Germany by WEA Musik GmbH

Cat# appears as "92-3980-1" on the center label and as "923 980-1" on the cover and in the run out groove.

Variant 2 Matrix details refer to a batch from the same pressing that were likely to have been sold in UK only.

UK: WX 2

Embossed "W"-logo in the lower right corner on the back of the cover.
Другие пластинки этого исполнителя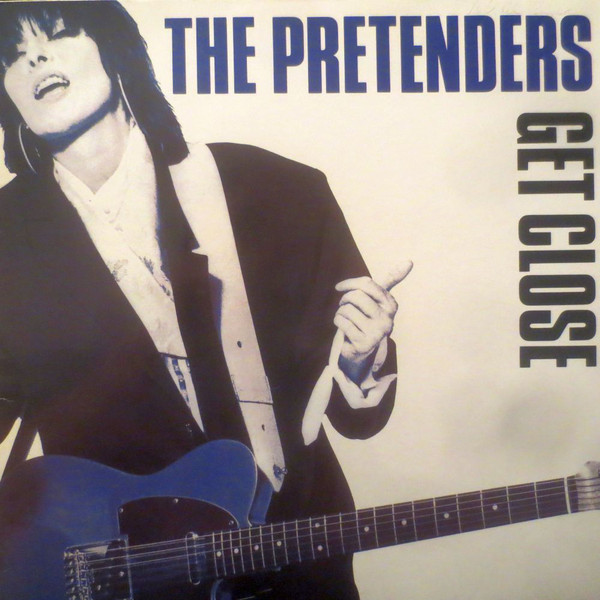 POP ROCK
Другие пластинки этого жанра