Внешний вид товара и упаковки может отличаться от представленного образца
Заметки
℗ © 1984 PolyGram Records, Inc., New York
Recorded at Sound City, Artisan Sound, Bill Schnee's & The Village Recorder.
Mastered at Artisan Sound.
Direction for Johnson/Ross Management
Herausgeber: Phonogram GmbH Hamburg
Printed in West Germany
Made in West-Germany
Catalog# on labels: 822 580-1
Catalog# on back cover: 822 580 -1Q
Special thanks to:
Russ Regan
, Lindsey Feldman,
Jeff Sydney
, Larroid, Koala Blue, Richard Wetzel, Bobby at Mates, Soundmasters, Paula Sauls,
Steve Thume
, Stephanie Pruitt, Violet Szilvas, Vinnie & Dino, Marc Wirtz, Elmer & Ruth, Val & Mike, Judy & Dory,
Carolyn Tapp
, Ann, Marybeth, and all our Mums and Dads.
Also available on MC: 822 580 -4Q and CD:
822 580 -2Q
.
The company name used on this release "PolyGram Records Inc. (New York)" refers to
PolyGram Records, Inc.
.
Другие пластинки этого исполнителя
SYNTH-POP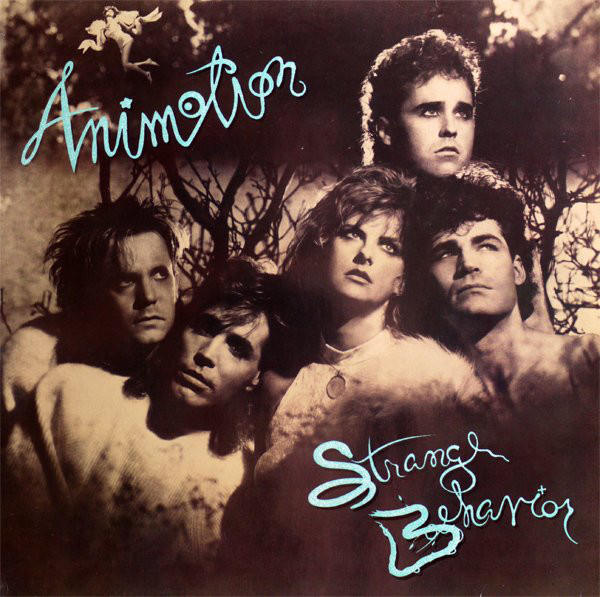 НЕТ В НАЛИЧИИ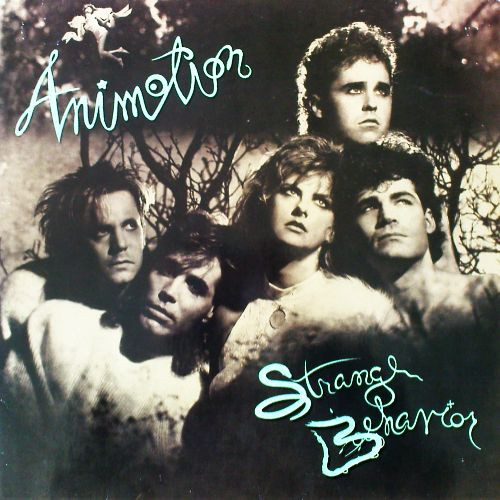 SYNTH-POP
Другие пластинки этого жанра